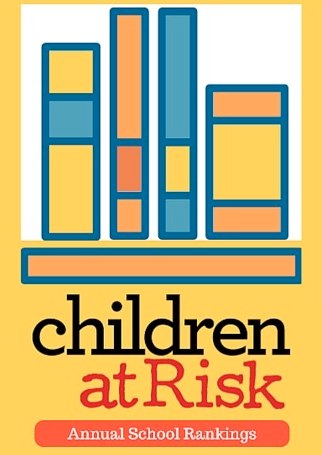 As they do every year, Children at Risk published their 2016 look at schools in the state of Texas this week. Produced regionally throughout Texas, these reports look at a host of factors in schools to determine where they think the best performers are located. And with a keen eye for high-performing but low-income schools, they have often been used as a guide to see how educational reforms are working in districts and charter systems overall.
As they kicked off this year's report in Houston, a list of "Gold Ribbon" schools were introduced (see list below) that were determined by looking at a variety of factors:
Student Achievement Index – Performance on STAAR Reading and Math tests
Campus Performance Index – An adjustment of achievement indicators to eliminate bias toward campuses with low percentages of economically disadvantaged students
Growth Index – The improvement over time on standardized test scores in Reading, English, and Math
College Readiness Index – graduation rates, SAT/ACT participation rate and scores, and AP/IB participation rate and scores
President and CEO, Dr Bob Sanborn, introduced the report on Monday, and then appeared on Houston Matters to discuss how they do their research and produce their findings.
Houston's Gold Ribbon schools are listed below, but a full copy of the report with all schools can be found on the Children at Risk website.