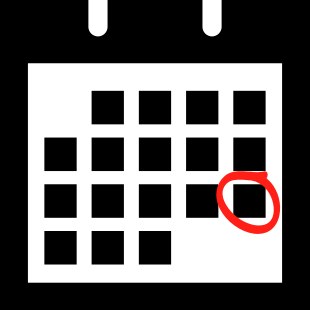 Looking for a humanitarian event to be a part of?
A fundraiser or a awareness-raising gather? Here is where we try to collect the leads for you and point you to how to get involved in them.
And if you are a nonprofit or public service organization hosting an event (or know of one) that is relevant to our users interests in local or global humanitarian work and causes, then let us know too by sending us the details.
April 2013 (Coming soon)
May 2013 (Coming soon)
June 2013 (Coming soon)
July 2013 (Coming soon)
August 2013 (Coming soon)
September 2013 (Coming soon)
October 2013 (Coming soon)
November 2013 (Coming soon)
December 2013 (Coming soon)
______________________________________________________________________